Powdered Vitamin Butter #10 Can
Regular price
Sale price
$63.00 USD
Unit price
per
Sale
Sold out
Who ever said you couldn't make a better butter? So we did. We start with real butter and milk, then pack in 16 essential nutrients in every serving. Sealed tight in a #10 can with a whopping 10-year shelf life. This staple needs to be in every prepper's pantry. When you need it, just mix in a little water and use like fresh butter on your toast or in your favorite recipes. You won't believe it's not butter. Because it is!
COMPARE TO SEE WHY ONLY NUTRIENT SURVIVAL
IS SPECIAL OPS GRADE NUTRITION
Nutrition Scores calculated using data provided by manufacturers on respective Nutrition Facts labels as disclosed between August, 2021 and April, 2022. Nutrition data not disclosed is displayed as "--" and not included in calculations.
Product Overview
Say hello to better butter that makes regular butter blush. Made with real dairy ingredients and packed with 16 essential nutrients, it's easy to get the nutrition you need when you need it most. And with no artificial flavors, colors, or preservatives that you find in the others.
Packed with Nutrients
Gluten Free
Soy Free
No Artificial Colors, Flavors, or Preservatives*
SHELF LIFE
Shelf Life is: up to 25 years
RECON RESOURCES
Customer Reviews
Write a Review
Ask a Question
Filter Reviews:
butter
stuff
everything
consistency
times
price
purchase
site
texture
milk
04/18/2022
I recommend this product
Like what I see!
Haven't been able to try very much. But so far what I have is as advertised. Good packaging. Easy prep. Looking forward to more testing.
03/26/2022
I recommend this product
I love this stuff! Versitile
I love this stuff, the powdered milk is great. I use it in EVERYTHING, from Mac'n'cheese to bread baking. I love that it has all the extra nutrients, I get it some can't handle higher temperatures. But here's the thing, a lot of bread making uses powdered milk. Why not up the vitamin content? I don't always order from this website, I often order through amazon because it's easier. But I have ordered through the site a couple of times and it always arrives well packed and ready to use or store. I just wish the website did a point system for purchases for those that can't afford to buy 6 at a time on one purchase. Which is why I often go to Amazon for 5% cash back. But I will tell you, if you do baking, cooking, and you want to enhance the nutritional value The powdered milk from this company is well worth the price. It also doesn't have that weird after taste most vitamin drinks do So it is definitely my favorite product, and I plan on remaining a regular customer. P.s try their butter too!
Dana B.

United States
02/17/2022
I recommend this product
Second order complete!
This is good stuff. Mixes to the consistency of nice soft butter. Tastes great...not exactly like butter, but great.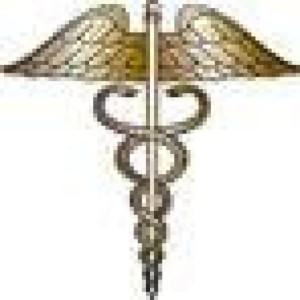 SR
Scott R.

United States
02/17/2022
GREAT!
Tasty! Tastes just like butter!
Anonymous

United States
02/01/2022
I recommend this product
Not exactly butter, but great non-the-less
I wouldn't say it tastes just like butter, but the texture is exact and the flavor is good. My family approved! Just note, after opened NS says they only guarantee it for a year, even if you repackage in mylar w/o2 absorber. NS really needs to make a sample size pack to avoid this....HINTHINTHINT!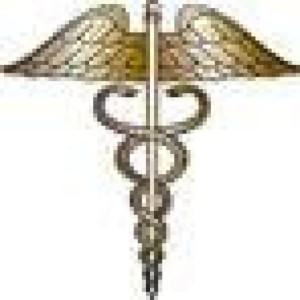 SR
Scott R.

United States
12/26/2021
I recommend this product
Great product!
Being able to have butter stored for emergencies is important to me and having vitamins in it as well makes it even better. Will buy more.
Anonymous

United States
12/23/2021
I recommend this product
Powder butter
Used it in recipes, love the powder, taste like butter, I used some on toast spread just like butter with the right consistency. Not messy like I thought it would be.
Marilyn C.

United States
12/22/2021
I recommend this product
Awesome powder butter
I use it in everything I use regular butter even to fry eggs. Love this stuff
Marilyn C.

United States